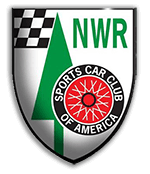 The NWR-SCCA Solo organization is a local branch of the Sports Car Club of America. We host autocross events including: an annual Novice School, 1-2 Practice events, an 8-event Solo (a.k.a. autocross) regional championship series, and a 3-event regional ProSolo series. We typically host events at the Bremerton Motorsports Park in Port Orchard WA, Sanderson Field in Shelton WA, and at Hampton Mills in Packwood WA.
Autocross uses traffic cones to make a mini-road course in a large parking lot, unused airport tarmac, or other large paved surface, and we see who can drive it the quickest without hitting any cones or going off course. Drivers are sent onto course one at a time, at a staggered pace. Autocross courses typically have lots of maneuvers combining slaloms, off-set gates, and sweeping corners, with only a few short straight-aways. Autocross emphasizes car handling and driver skill, not top speed.
Competitors range from the casual participant who may use the same daily driver that they car-pool with, to the hard-core driver who has a special car, and special tires. In between the extremes, there are levels and classes for different degrees of car modification. Roll cages are NOT required for most cars.
62
°F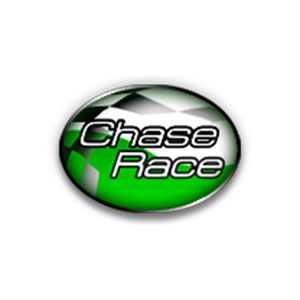 Championship Series
Chase Race is a full service fabrication shop located in Duvall, Washington, and serves the needs of race, rally, autocross, and street car enthusiasts in the greater Seattle area.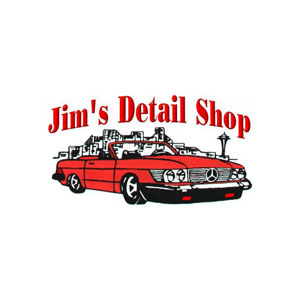 Novice Program
Whether you want interior or exterior protection for your automotive, bring it to the experts at Jim's Detail Shop. You'll be pleased to know that we have 40 years of experience in automotive detailing.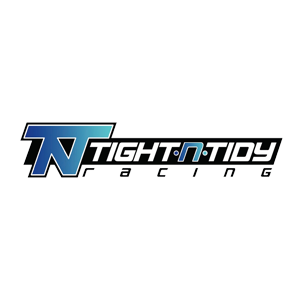 Pro Solo Series
Be sure to include the ProSolo series in your schedule, conveniently on Saturdays before regional events at Packwood. The only Region in the entire country that hosts it's own ProSolo Series!