Championship Series Sponsor
We are a specialty automotive and fabrication shop located in Duvall, Washington, and serve the needs of race, rally, autocross, and street car enthusiasts in the greater Seattle area.
We specialize in unique applications and take pride in the quality of our workmanship.
We encourage you to take a look around the site, check out some of the services we offer and projects we've done, then email or call us to see what we can do for you!


Whether you want interior or exterior protection for your automotive, bring it to the experts at Jim's Detail Shop. You'll be pleased to know that we have 40 years of experience in automotive detailing.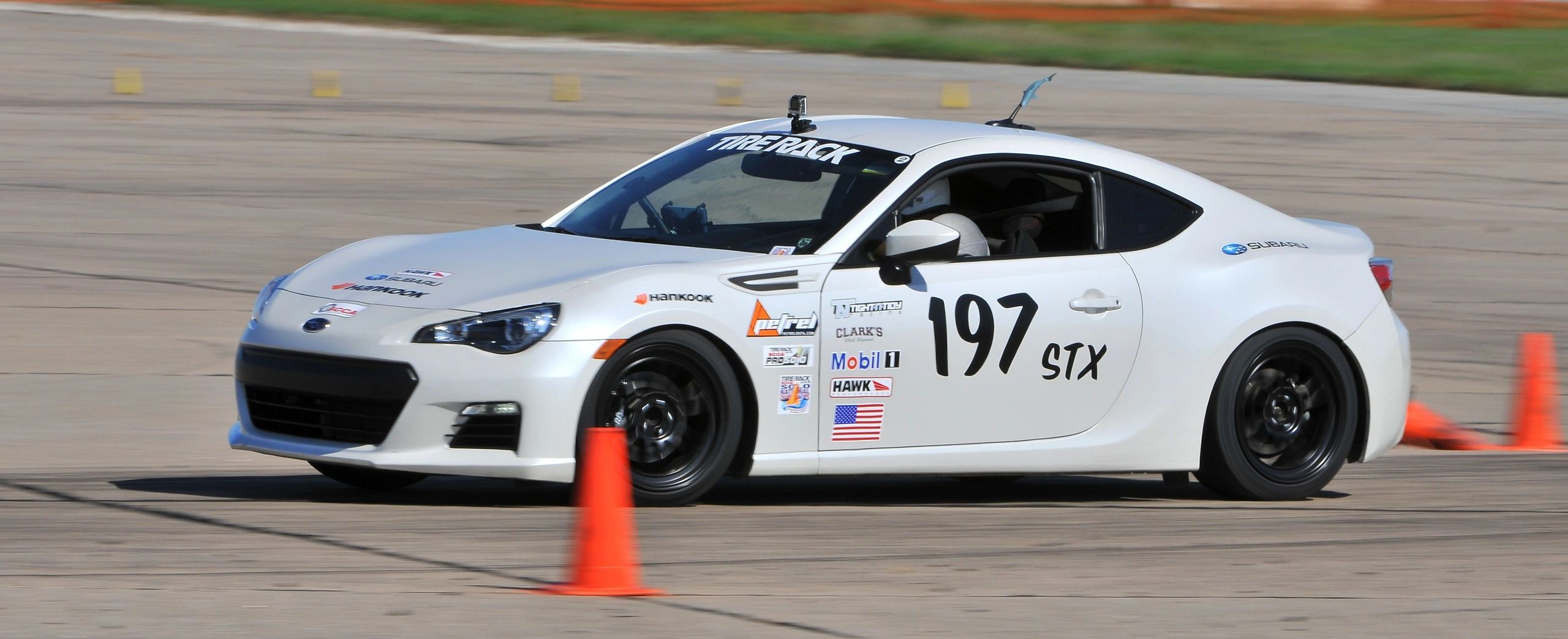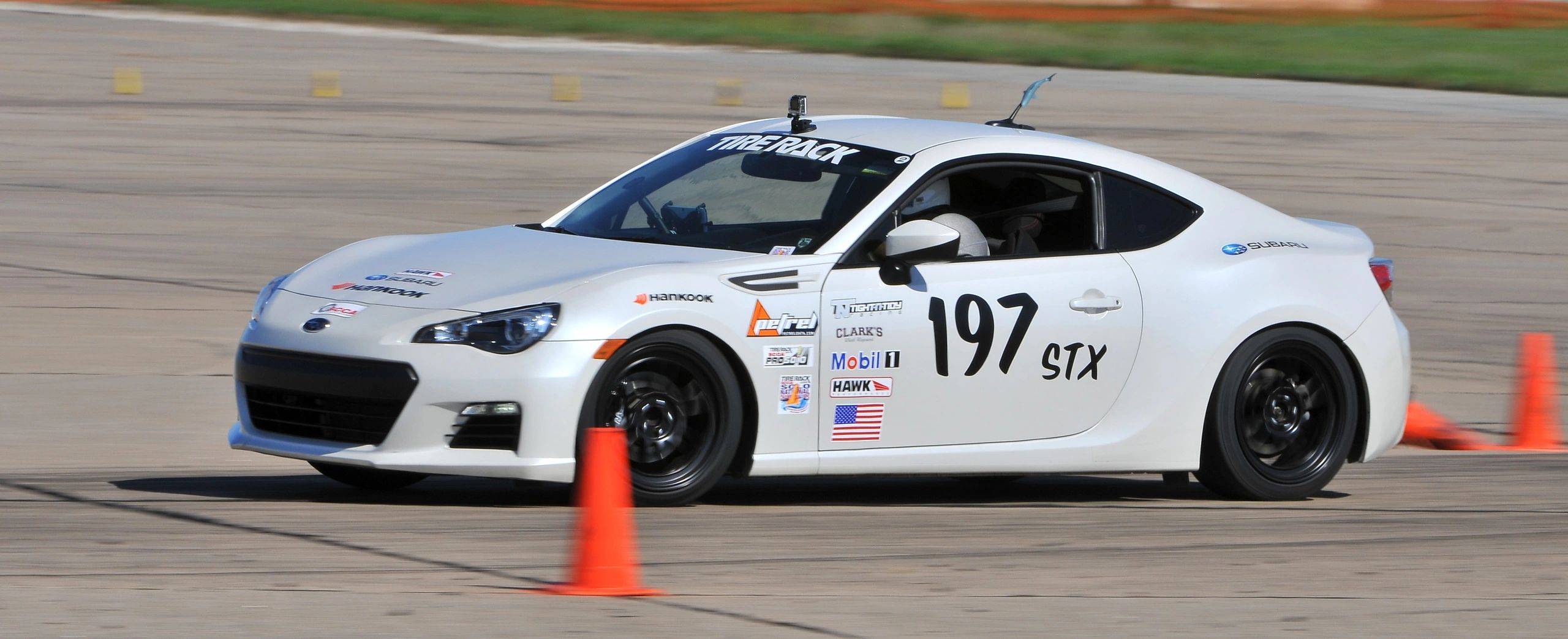 Be sure to include the ProSolo series in your schedule, conveniently on Saturdays before regional events at Packwood. The only Region in the entire country that hosts it's own ProSolo Series!