Club Racing
Northwest Region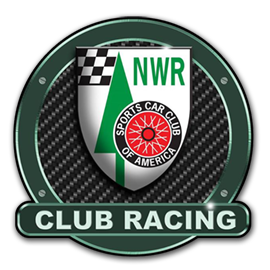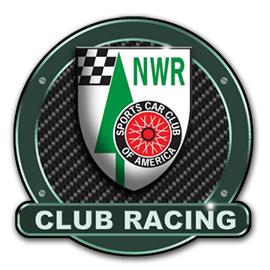 It is our goal to provide NWR SCCA members and non-members alike a source of useful information about the NWR SCCA Road Racing activities. we hope you will find links to all the racing information you might be looking for. If you feel that there is something missing, please feel free to email the Web Master.
This is, after all, the Friendly Region.
We want our web site to reflect the same friendly atmosphere that you will find at our events.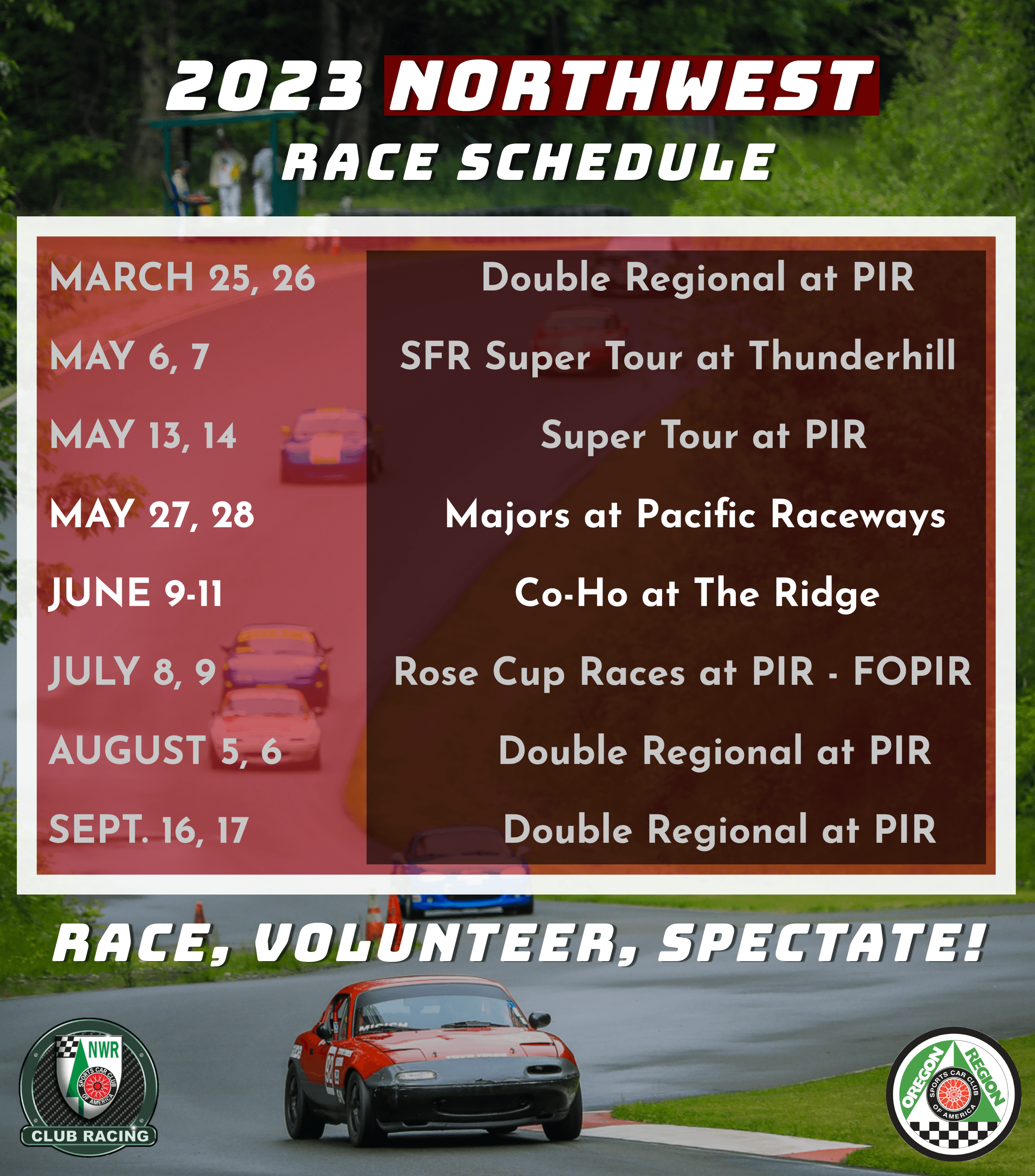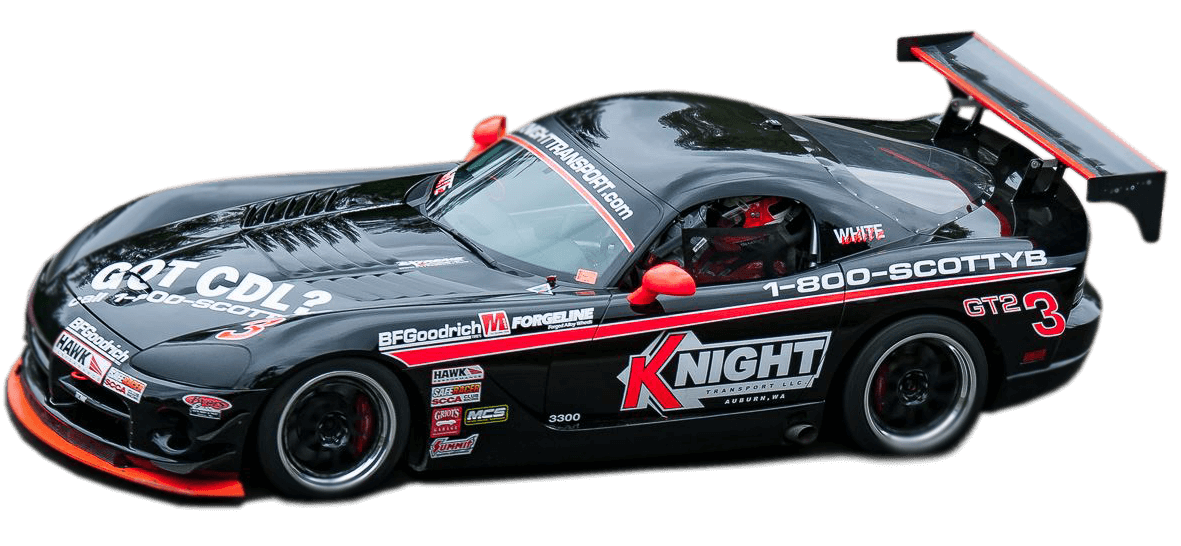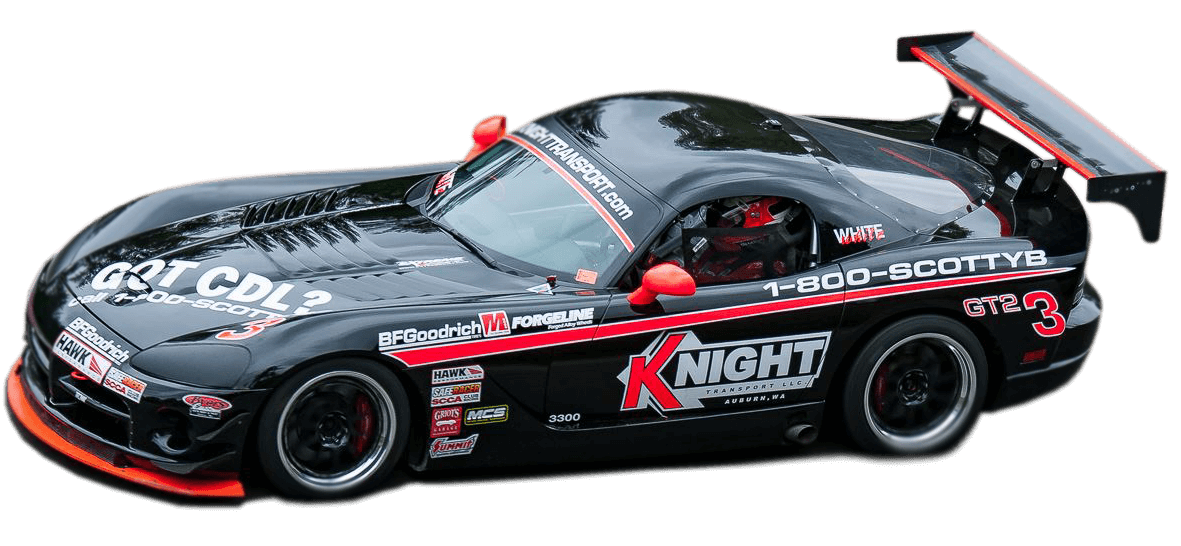 IF EVERYTHING SEEMS UNDER CONTROL, YOU'RE JUST NOT GOING FAST ENOUGH.