Northwest Region
Sports Car of America
The beauty of motorsports is that there is so much more to do than drive or watch. Within our organization, there are dozens of ways you can participate.
Explore the venues we offer thru the menu below.
NORTHWEST REGION
Sports Car of America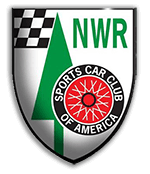 Auto Racing is one of the most popular sports all over the world. It involves automobile car races set to the fastest time over a certain distance or time limit. Auto racing began soon after gasoline fueled automobiles were made.
The main goal of car racing is to set the fastest time in a set number of rounds or time limit. The final order is determined by total amount of race time, with the fastest time in first place, second place and so on. Any motorist failing to complete a race for any reason is considered as retired, or usually out.
There is a large range of types of auto racing, including Grand Prix racing, midget-car racing, stock-car racing, sports-car racing, speedway racing, drag racing, and karting, as well as hill climbs and trials.
Dirt track racing is popular where cars race around an oval dirt track, and includes race types such as Sprint Car Racing, Autograss, Banger Racing, and Autospeedway. Similar events, but on a different surface, is Car Ice Racing.

Get your competition license at ProFormance Racing School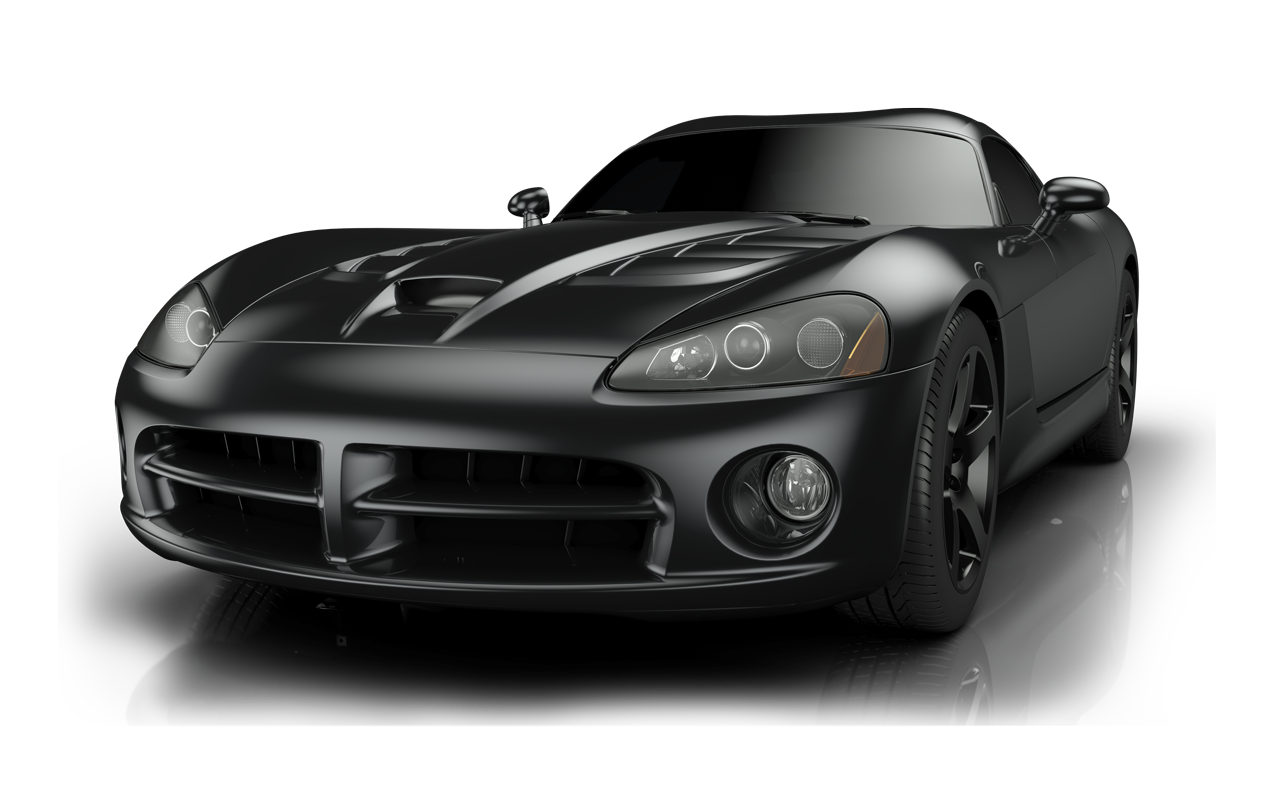 IF EVERYTHING SEEMS UNDER CONTROL, YOU'RE JUST NOT GOING FAST ENOUGH.