Solo Event #4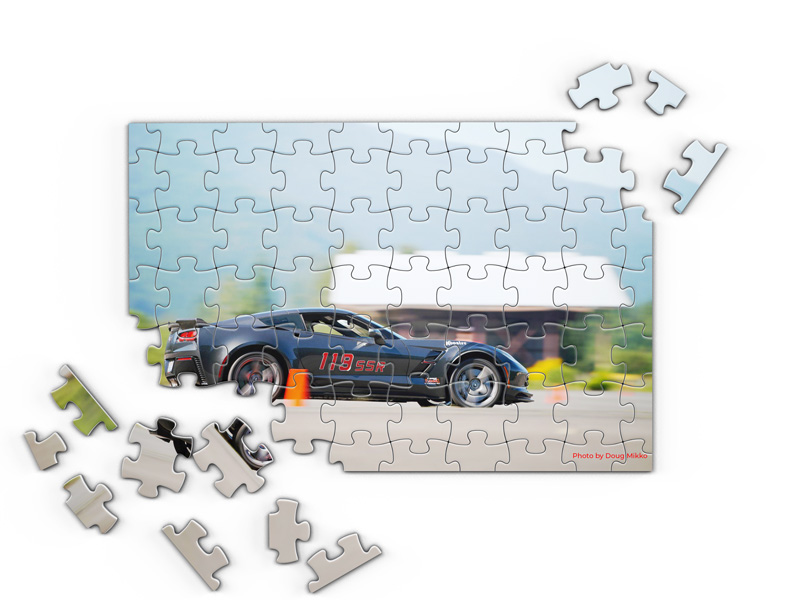 AM Session: ALL competition runs will take place in the AM session.
– Registration/Tech 7:30 AM-8:30 A.M.
– Drivers meeting 9:00 AM
– First car out 9:15 AM
PM Session: FUN RUNS ONLY.
– To be eligible for the PM session you must have competed in the AM competition session. There will be no afternoon Tech session available.
– Fun runs will start 30 minutes after the last car from the AM session is off course and will continue for a total of 2 hours or NO LATER than 4 pm, whichever is shortest.
– Participation in the PM session will require an additional $25 fee ($20 if pre-registered).
– Anyone participating in the PM session is required to help tear down at the end of the day.
– Event officials would prefer that those staying for the PM session pay the additional fee during morning registration, but the option to pay will be made available prior to the start of the PM session.
– Any issues with the schedule or decisions that need to be made regarding the PM session will be determined by a committee of the following three people: Event Chair, Safety Steward, and Solo Director.
Fees: ($5 discount off listed fees if you pre-register):
– $30 for SCCA First Gear members – if you are under 25 years old you are eligible for this entry rate – add $15 if you need a weekend membership.
– For annual SCCA members – $45 for AM session and $25 for PM Fun Run session.
– – Note: Participants who would like to pay in advance for both sessions should do so during A.M registration.
– – Pre-registration for both AM and PM Fun Run session will drop total for day to $60
– – When pre-registering for the PM Fun Run session please use either TO or ITO2 as your class.
– You must be an SCCA member to participate.  ($15 Weekend Membership is available. Weekend memberships good for 5 consecutive days)
Novices: Novices are allowed – for safety reasons Novices are not allowed to ride with Novices. All passengers must be SCCA members – non-competitors who are riding along must fill out the Weekend Membership form available on-site at Registration. Passenger only membership is free. Due to COVID-19: Passengers must be from the same household or co-drivers for the day. Novices will need to bring their own helmets.
Sound Limits!
The Sound Limit for all autocross events is 96db. This will be measured at a 50' distance while cars are running on course. Please review the NWR Supplemental Rules posted on the Solo administration section of this website if you have any questions.  If your car is loud, be prepared and bring additional exhaust parts with you. Simple turn-downs can be effective, or change your exhaust before heading out.
Registration on Scorekeeper
Related Events