Solo Regional ProSolo #1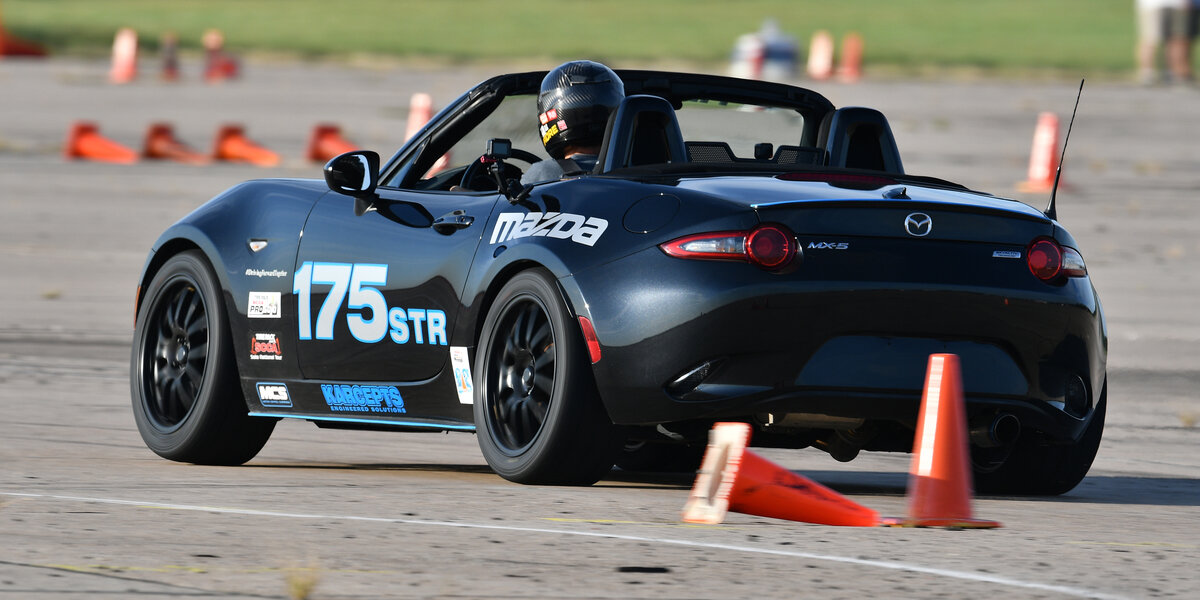 Come join us for event 1 of the Tight-n-Tidy Racing regional ProSolo series in Packwood WA (see map for location)! ProSolo uses a drag race start to launch cars into side by side mirrored autox courses. Novices are welcome – register in IST. This is an all day event – competition runs will take place in the AM and PM, results are based on the fastest time of the day on each side (right and left courses).
The class modification allowances are the same, but the operational rule set is a bit different so please review the regional supplemental rules:
Regional supplemental rules
Registration and Tech: 8:30-9:30AM
Fees: $60 online pre-registered (+$5 if not pre-reg)
If not an SCCA member – Weekend Membership: $15
To Pre-Register
COVID-19 Supplement Rules remain in effect.
Related Events