SCCA Event #6 and #7 at Sanderson Field Airport in Shelton.
October 3, 2020 @ 7:30 am

-

5:00 pm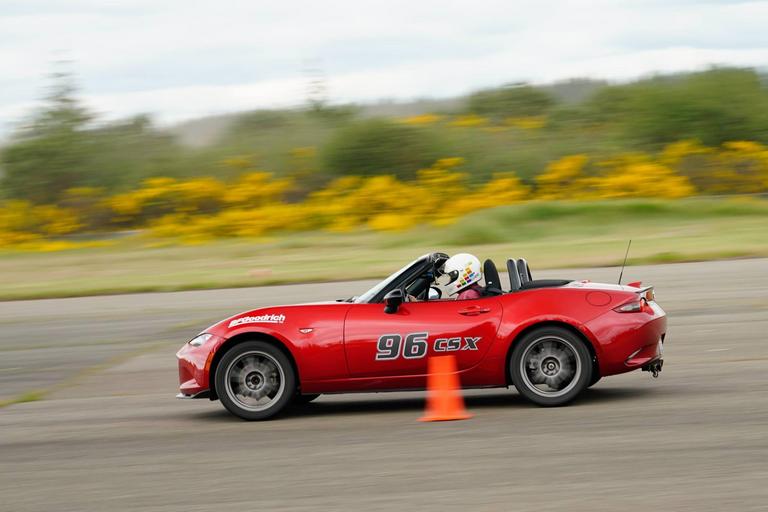 NWR will be in Shelton! This is event 6 & 7 of the Chase Race regional championship series! Event #6 will be held in the AM session. Event #7 will be in the PM. AM Reg and Tech 7:30-8:30 PM Reg and Tech 12:00-1:00 Camping allowed on site! Pre-registration is required: http://scorekeeper.wwscc.org/register/nwr2020 Payment will be collected on-site. We will have COVID-19 safety protocols in place, please review and come prepared! https://drive.google.com/file/d/1jpFsaabW8BQCWxGvvdKc2n0yyIZvaYmx/view?usp=sharing Directions to Sanderson Field, Shelton WA: The easiest way from the north is I-5 to Olympia, then 101 north to Shelton. 101 runs right past Sanderson field (The Shelton Airport). You want the industrial park entrance — second one (and last) coming from the south.
Related Events