Solo Regional ProSolo #2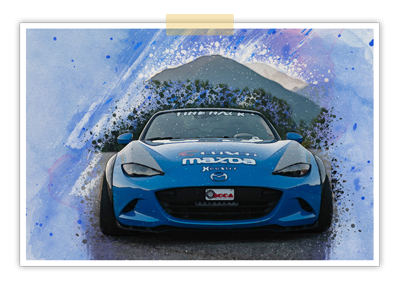 Come join us for event 2 of the Tight-n-Tidy Racing regional ProSolo series in Packwood WA.
ProSolo uses a drag race start to launch cars into side by side mirrored autox courses. Novices are welcome – register in IST. This is an all day event – competition runs will take place in the AM and PM, results are based on your fastest time of the day on each side (right and left courses).
Registration and Tech: 7:30-8:30 AM
Novice walk: 8:30 (meet at the start line)
Driver's Meeting: 9AM
Fees: $60 online pre-registered (+$5 if not pre-reg)
If not an SCCA member – Weekend Membership: $15
COVID-19 Supplement Guidance remains in effect.
Registration on Scorekeeper